About For The Children
For The Children (FTC) transforms communities by interrupting cycles of neglect, abuse, and abandonment of children in the foster care system. We fulfill our mission by providing an array of programs, all directed toward changing the trajectory of young lives. This usually includes a combination of academic failure, drug abuse, teen pregnancy, sex trafficking, homelessness, and incarceration.
Royal Family Kids Camp
July 21-26, 2024
Royal Family Kids Camp is led by Christ-followers who share a common goal with people of goodwill in caring for those Jesus referred to as "The least of these." In our case, this is children of neglect, abuse, and abandonment. Our Christian faith is woven into everything we do as we respond to Jesus Christ's call to love and serve. We pursue this mission through our holistic commitment to:
Transformation: We believe that all lives can be changed, with joy and play leading the way.
Security: We believe that safety and freedom from harm are essential.
Love: We treat all people with dignity, generously lavishing them with kindness and compassion.
Belonging: We facilitate interpersonal and community connectivity.
Courage: We relentlessly serve for the betterment of society.
We aim to intervene in more lives of children in foster care by:
Offering every foster child, 6-12 years old, a life-changing experience.
Enlisting and training more volunteers from across America.
Providing ongoing support services for existing chapters.
Make a huge difference in a foster kid's life by joining our camp volunteer team.
Our Camp Counselors and Support Team come from all walks of life. It doesn't matter what your age or experience is, you can directly impact a foster child's life by giving them the most amazing week they have ever experienced. The ratio of Guides to Campers is 1 to 2 plus there will be over a dozen Support Team Members.
All team members will be required to complete an application, interview, background check, and training.
Application Deadline: February 25
Mandatory Fingerprinting and Background Checks: March 6, 6:30pm
Mandatory Team Training: May 3-4, 9:00am - 6:00pm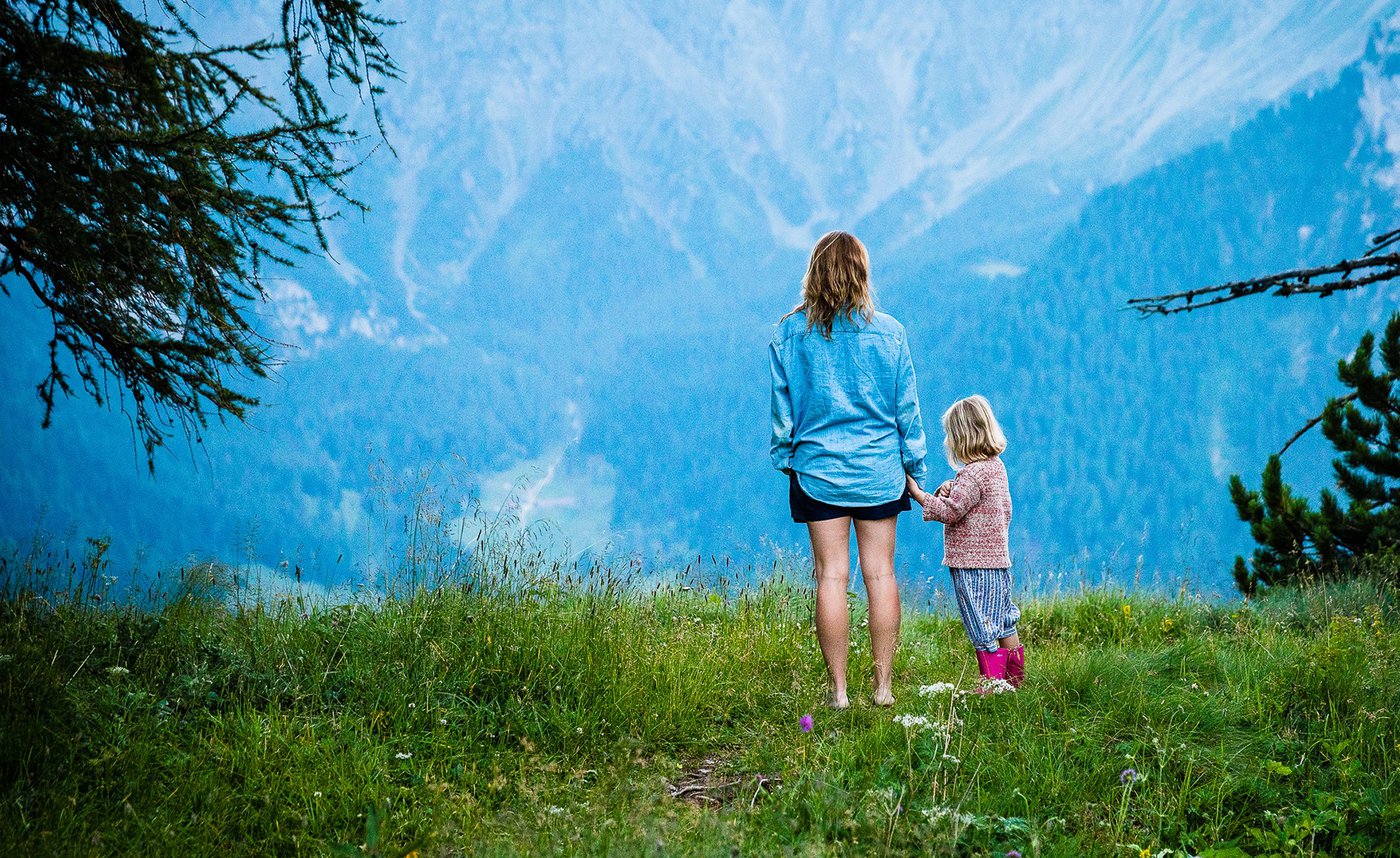 Mentoring
In order to help a child recover from abuse and neglect, intervention must go both deep and wide.
Five days of immersion at camp goes deep and breaks barriers — our mentoring programs go wide. The Royal Family KIDS mentoring program includes skills mastery, character building, and fun — plus individualized attention from trained adults who are effective role models. Research shows even one school year of commitment makes a difference—and children from the most difficult situations benefit the most from mentoring.
Mentoring matters — research shows that students who are in mentoring programs are:
59% more likely to earn better grades
52% less likely to skip school
81% more likely to participate in extracurricular activities
90% more likely to volunteer in their own communities
130% more likely to hold leadership positions
Application Links