Who We Are
Calvary Worship is a community of worshippers who exist to authentically honor God, in direct response to His presence. It is our heart to share the love of Jesus with all people and to equip, inspire, and encourage the local church. Through music, we seek to build a culture in which true worship is our normal lifestyle.
Our Music
We are busy praying, writing, and creating. Check out what the Lord has done so far.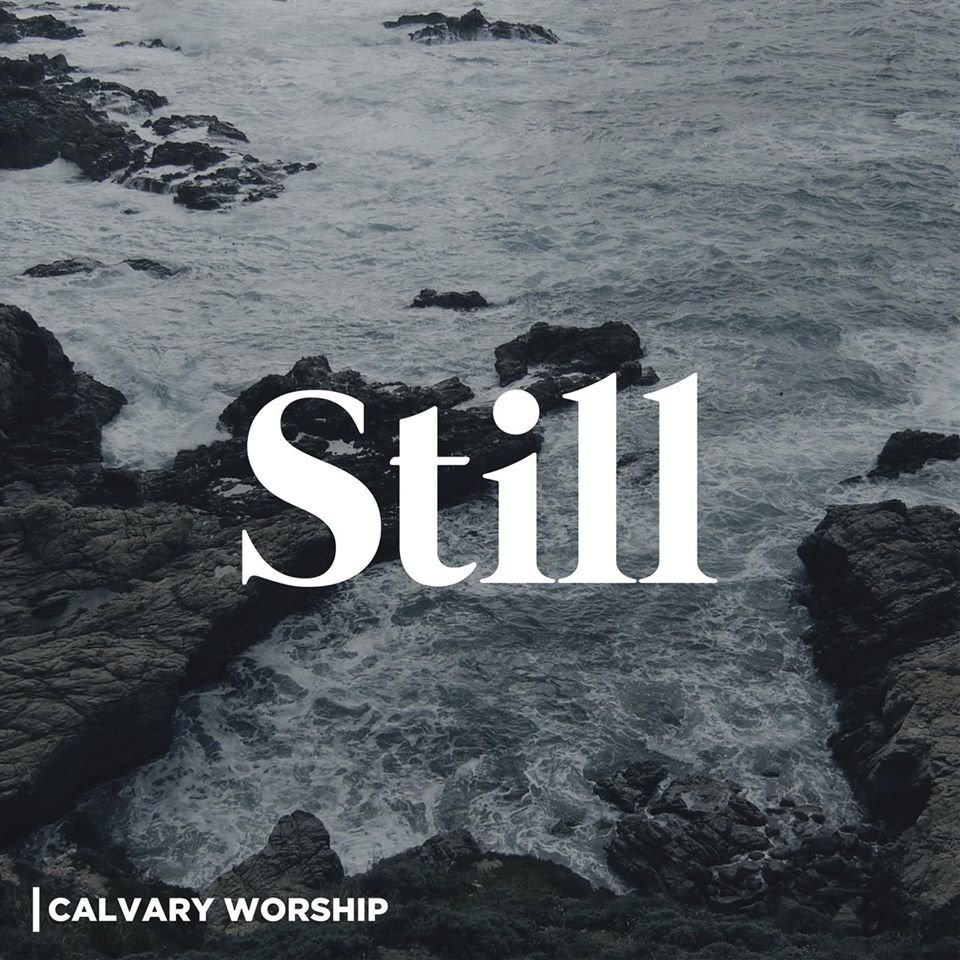 __________________________________________
Get Involved
Are you a musician, vocalist, or technician interested in becoming a part of our team? Let us know by completing the form below! We will be in touch with you soon.
__________________________________________